American Hardcore
If current server doesn't work please try other servers below.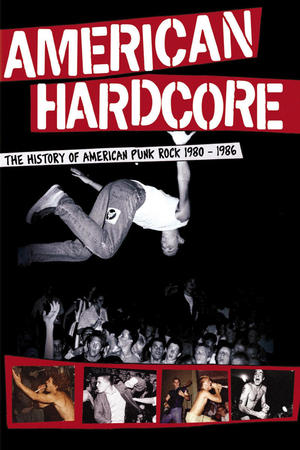 American Hardcore - 2006
American Hardcore - 2006 : Inspired by Steven Blush's book "American Hardcore: A tribal history" Paul Rachman's feature documentary debut is a chronicle of the underground hardcore punk years from 1979 to 1986. Interviews and rare live footage from artists such as Black Flag, Bad Brains, Minor Threat, SS Decontrol and the Dead Kennedys.